Our agency - SPHERE IMMOBILIER - LIMOUX
Let me introduce you our agency : by Marielle.
I've been working in real estate for 20 years. That's the reason why, as a manager, I need to work with high qualified collaborators.
Each of them has particular skills and knowledge, able to help you in your project.
Sphère immobilier provides to its customers a high quality service.
Whatever your location, in Great Britain…, or in France, our well trained team is ready to help you.
Thanks for your attention and interest.
Have a nice day in our beautiful region !




Our team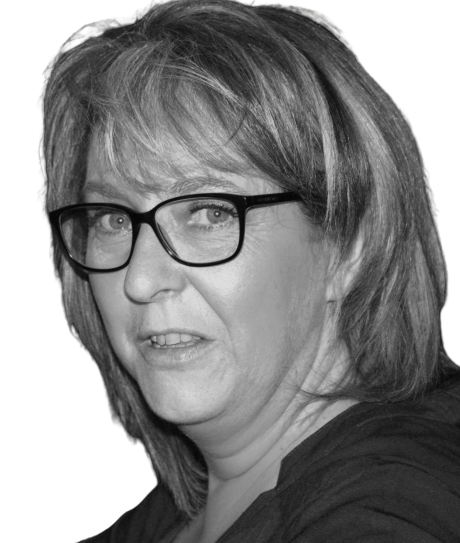 Marielle GARCIA
Real estate agent
06 77 83 28 91
Ses connaissances parfaites en l'urbanisme et en transaction immobilière en font une actrice incontournable dans le secteur.
Connaissant parfaitement l'Espagne, parlant couramment Espagnol, je vous assiste jusqu'à l'acte de vente, pour une transaction sans problème.
Laurent TAILHAN
Collaborater
RSAC : 438319857
06 32 11 55 04
Natif de Limoux, Président du Football Cub du Cougaing, et passionné par le Carnaval de Limoux, Laurent est très engagé dans notre vie Limouxine.
Ancien viticulteur il connaît parfaitement ce monde et saura vous conseiller dans votre recherche et vous apporter tous les éléments nécessaires pour tous vos projets d'achats immobilier.
Francis GARCIA
Collaborater
RSAC : 50870130700011
06.25.25.12.56
Avec plus de 20 ans d'expérience dans l'immobilier sur les secteurs de Limoux et Carcassonne, Francis est spécialisé dans la transaction immobilière.